LICENSE:
Since I have been sharing all these true childhood stories about Jake's life since birth, I do not think I have ever actually said how old Jake is right now, but you can probably guess his age when I tell you that this summer he will be taking drivers training. Yes, Jake and his twin sister are almost 15 years old and that means they will be driving on their own by the end of next year! I can only imagine the stories that milestone will bring.... which is why I created something to warn people next year.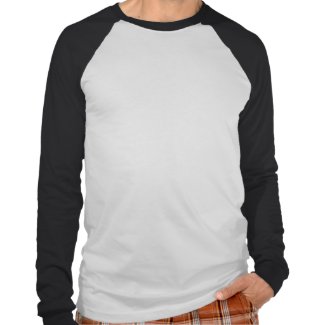 LOUIE:
Louie is Jake's new puppy he rescued from the aminal shelter around Christmas time. This "puppy" is already huge and I can only imagine how big this bullmastiff mix is going to get but he loves Jake and is a very loyal companion already. This picture is of Louie when Jake got him, today he is already big enough to jump up and lick Jake's face and Jake is just taller then me at 5' 7".
LOVE:
There are no words to describe my love for my son Jake or his three sisters all I can do is hope they feel it in their hearts each and everyday.